Understanding Player's Personas

TENTUPLAY tells you how many of your players are in each persona group, what content they enjoy, and why they leave. Get insights into improving your game from TETNUPLAY's persona analysis.

Understanding Game Balance

Some of your stages can be too difficult or too unstable. Learn in what stages players usually fail and from where and how players get their currencies.

Easy SDK Installation

It requires a lot of hard work to log events from the beginning and collect all the required data. However, TENTUPLAY has standardized its SDK to make it easy for developers to integrate it into your game.
" We improved retention by fixing the stage TENTUPLAY had found imbalance in. "
TENTUPLAY discovered the stage in imbalance, which was too difficult to clear compared to the previous stages. It also pre-determined players who were likely to keep playing the stage and those who would leave right after playing the stage, and sent them personalized in-game guides to make them stay longer. And the retention did increase.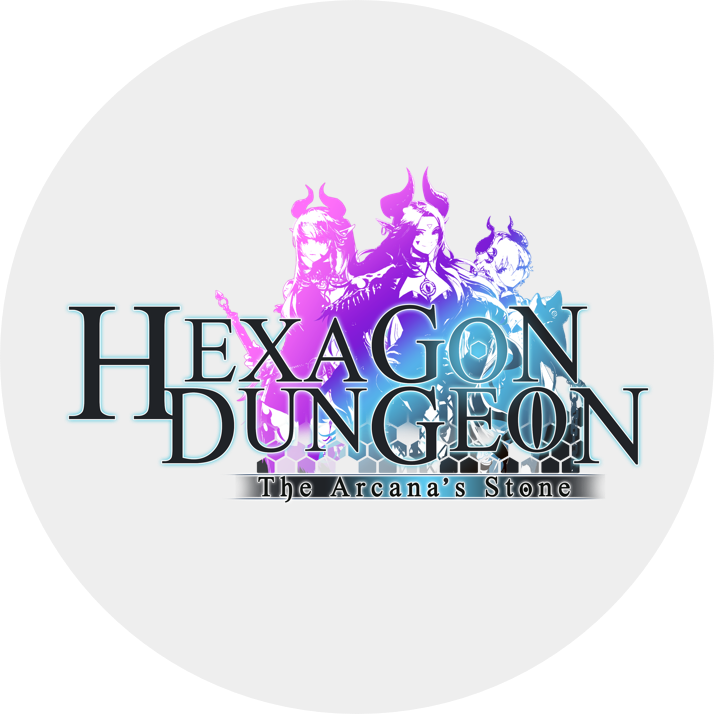 Make Your Game More Successful with TENTUPLAY
Make your game more enjoyable
Start TENTUPLAY