Causes of Churn, Purchases and Ad Views

Learn each persona's motivations and goals to identify the causes of their behaviors.

Stage/Level Analysis

Identify the stages and levels where players leave the game, make purchases, and watch ads.

No Custom Logging Required

Minimize the work of developers with TENTUPLAY's standardized log format.
" We improved retention by fixing the stage TENTUPLAY had found imbalance in. "
TENTUPLAY discovered the stage in imbalance, which was too difficult to clear compared to the previous stages. It also pre-determined players who were likely to keep playing the stage and those who would leave right after playing the stage, and sent them personalized in-game guides to make them stay longer. And the retention did increase.
Chul-Hoe Koo
CEO/ Bleor Games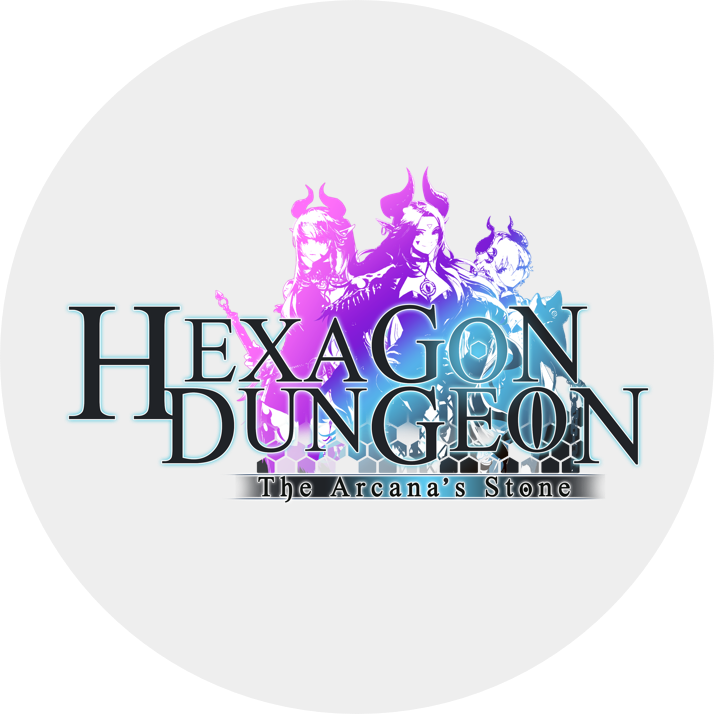 Make Your Game More Successful with TENTUPLAY
Make your game more enjoyable
Start TENTUPLAY