Personalized Game Guides that meet player needs

Give players what they want, including strategies and items based on their playing styles. They will have more fun and the retention will increase.

Customization to fit each game UI

You can customize CRM templates to make them go along with your game UI. Add some change to them on Unity prefab or make your own design from scratch.

Easy SDK Installation

Use TENTUPLAY and it is never difficult to send personalized in-game messages to your players. Just implant one line of code into where you want your message to appear and enjoy all the automated services.
" We have sent idle gamers personalized game guides based on their playing styles and their retention skyrocketed; it increased by 88%. "
TENTUPLAY provided busy players with strategies to level up faster, and idle players with strategies to idle more "efficiently". The players who received the game guides showed 88% higher retention than the unreceived.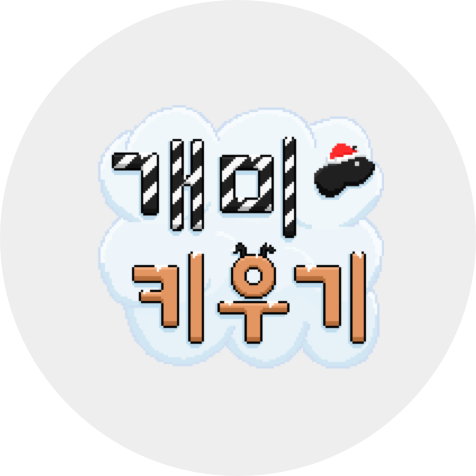 Make Your Game More Successful with TENTUPLAY
Make your game more enjoyable
Start TENTUPLAY