No Need for Extra Coding

You don't need developers to send new offers to you players. Just send the offers whenever you want on TENTUPLAY Console.

Simple and Easy Settings

Set your target product, target player, and transmission timing, and customize the layout on the console.

Performance Assessment

Follow up each campaign's hits, imps, clicks, CTR, conversions, etc. to gather insights for future events.
" Highly detailed filters and conditions made it much easier and more efficient the process of sending personalized offers. "
TENTUPLAY provides a console where you can set the target players and the transmission timing. It helps you set all the details from character(levelup, rankup, item equipment, enhancement, awakening, etc.) to stage (score, clear/fail, etc.) and send personalized in-game messages accordingly.
Junyoung Hong
CEO / G.AIM STUDIO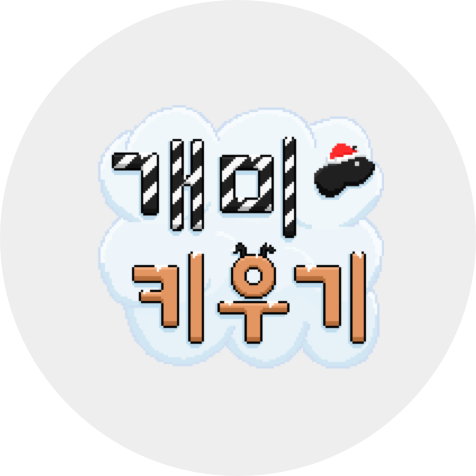 Make Your Game More Successful with TENTUPLAY
Make your game more enjoyable
Start TENTUPLAY