28 Psychographic Personas based on In-game Behaviors

The AI identifies up to 28 psychographic personas of you players based on their in-game behaviors. No risk of personal data and privacy infringement.

Product and Ad Offers for Each Persona

The AI suggests the product each persona is most likely to purchase and the stage each persona is most eager to make purchases at.

Automatic Creation and Transmission

The AI automatically composes and sends offers for each player. All you have to do is customize the messages to fit you game UI.
" We have sent idle gamers personalized game guides based on their playing styles and their retention skyrocketed; it increased by 88%. "
TENTUPLAY provided busy players with strategies to level up faster, and idle players with strategies to idle more "efficiently". The players who received the game guides showed 88% higher retention than the unreceived.
Junyoung Hong
CEO / G.AIM STUDIO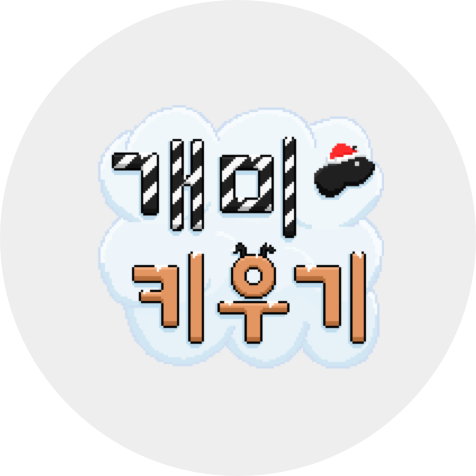 Make Your Game More Successful with TENTUPLAY
Make your game more enjoyable
Start TENTUPLAY